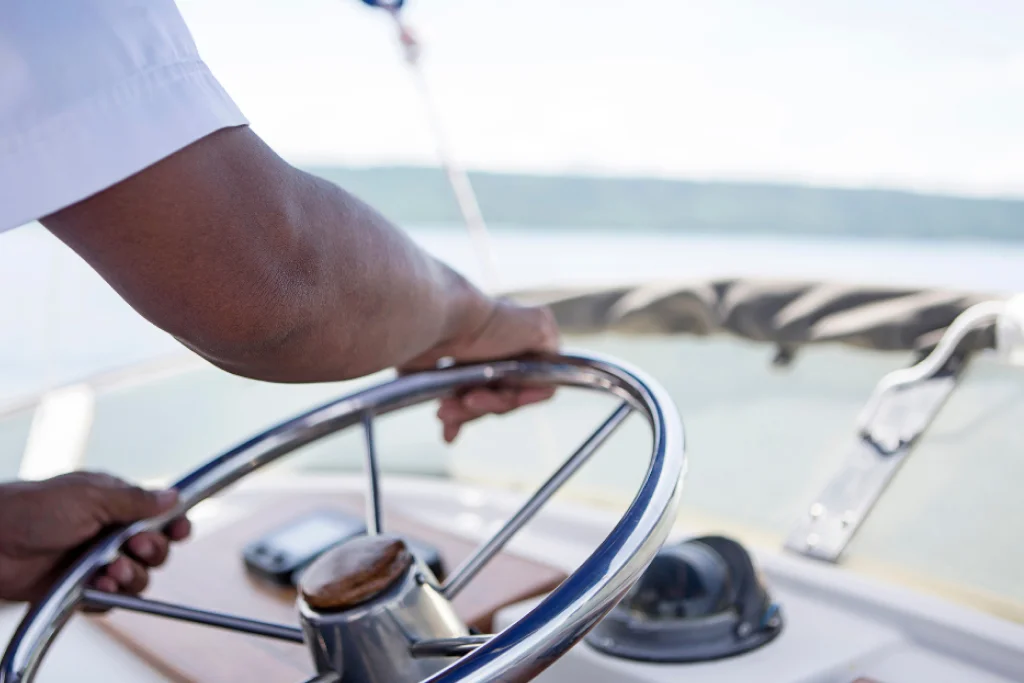 UNITED NATIONS SUSTAINABLE DEVELOPMENT GOALS
Through the Sea Skills Project, the beneficiaries will acquire their Skipper's License, among other skills, to allow them to become independent. The idea is to provide them with sufficient tools and knowledge to equip them in facing their day-to-day challenges, such as the vicious circle of poverty they are trapped in, and ultimately rise above their circumstances.
Three batches of 20 youths will benefit from the project. The first batch is being funded by Beachcomber, and the second by the ENL Foundation.
The west coast is a well-known tourist attraction with many sea activities which generate good income for the people living in the region. The West also has a high rate of poverty with many pockets of poverty contributing to the low level of education. People cannot afford any other jobs other than sea activities or fishing. This is how they have grown up on the ocean.
The youth with low education levels are unable to find decent jobs and consequently are trapped in social evils such as drugs and alcohol. They are not able to secure a job in sea activities as it is not easy for them to obtain their skipper's license due to their low educational background. Creole is also very difficult for them to read and write.
Please Note: All information herein, in part or in whole, is that of the said NGO and not of the I61 Foundation. 100% of the funds raised will be allocated to the project. If you have any questions, we would be more than happy to answer them. Thank you for your consideration.