Making a Difference Together
Partner with us to make a sustainable difference in vulnerable communities
The strength of the I61 Foundation lies in forging enduring partnerships between our extensive network of NPOs and funders. By streamlining and facilitating the funding process and ensuring meaningful outcomes.
Our comprehensive approach to funding administration encompasses the evaluation of potential funders and NPOs, verifying the ethical origins of funding, monitoring project execution and upholding transparent financial responsibility and accountability throughout the process. This also includes a detailed reporting on fund utilisation and project outcomes after completion, to our funders.
The I61 Foundation has extensive experience in understanding and addressing the needs of vulnerable communities. Through collaboration and transparency, we have earned the trust of our partners, working hand in hand with them to create meaningful impact in vulnerable communities.
of funds go to the project

We monitor project progress
and completion

We provide detailed reports
on spend and impact
Join our Network of Funders
Join us in addressing diverse critical challenges, amplifying impact, and creating lasting, positive change
Whether you represent a corporate organisation, a school, a faith-based institution, an individual philanthropist or a non-profit funder such as a charitable foundation or trust, your contribution has the power to create transformative change, fostering resilience and growth in communities in need.
We invite you to reach out to us and begin making a profound impact in areas that align with your purpose and values.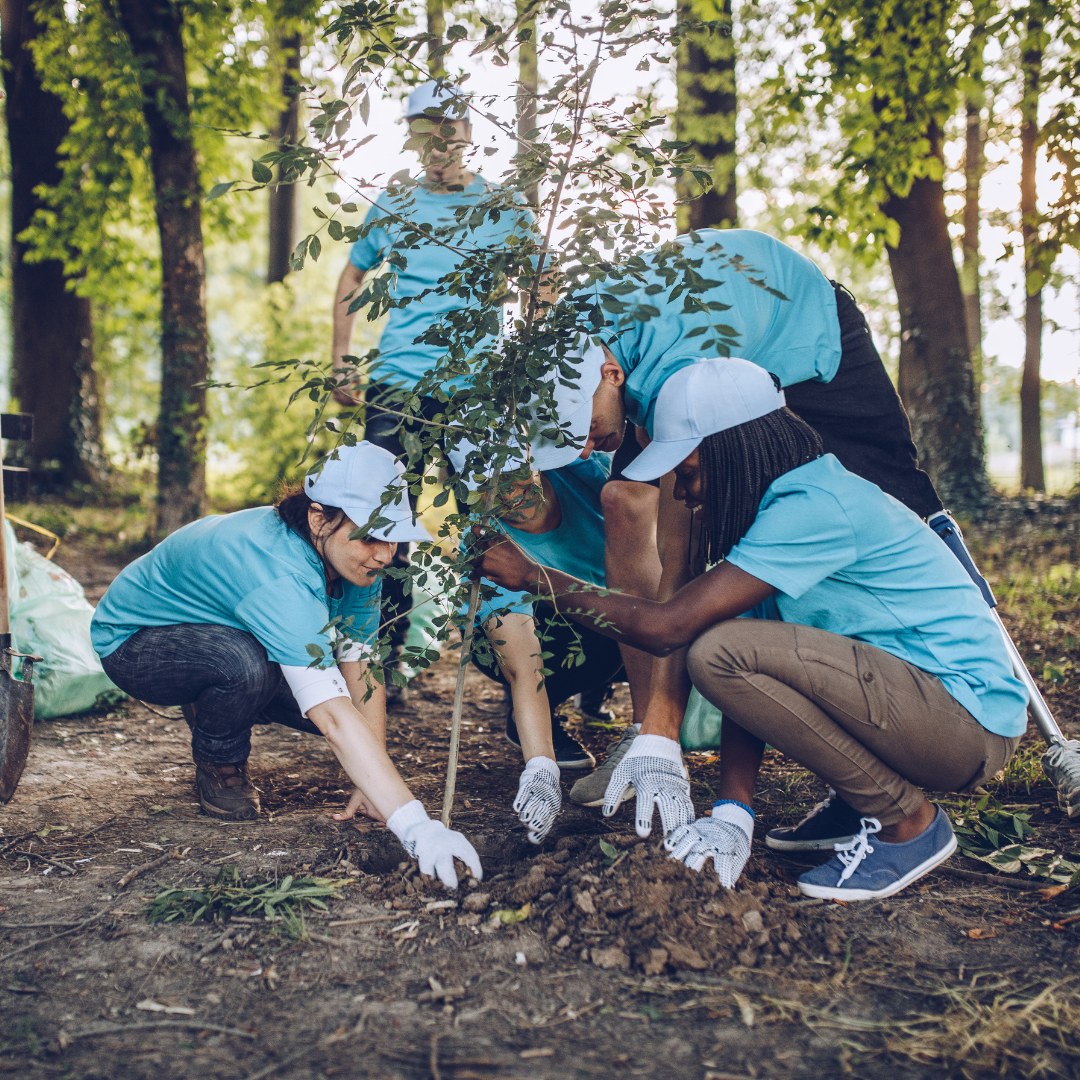 Corporate Funder
Companies registered in Mauritius and contributing to their Corporate Social Responsibility (CSR) Fund as well as Global (GBL) and International companies, contributing to the communities in each they operate.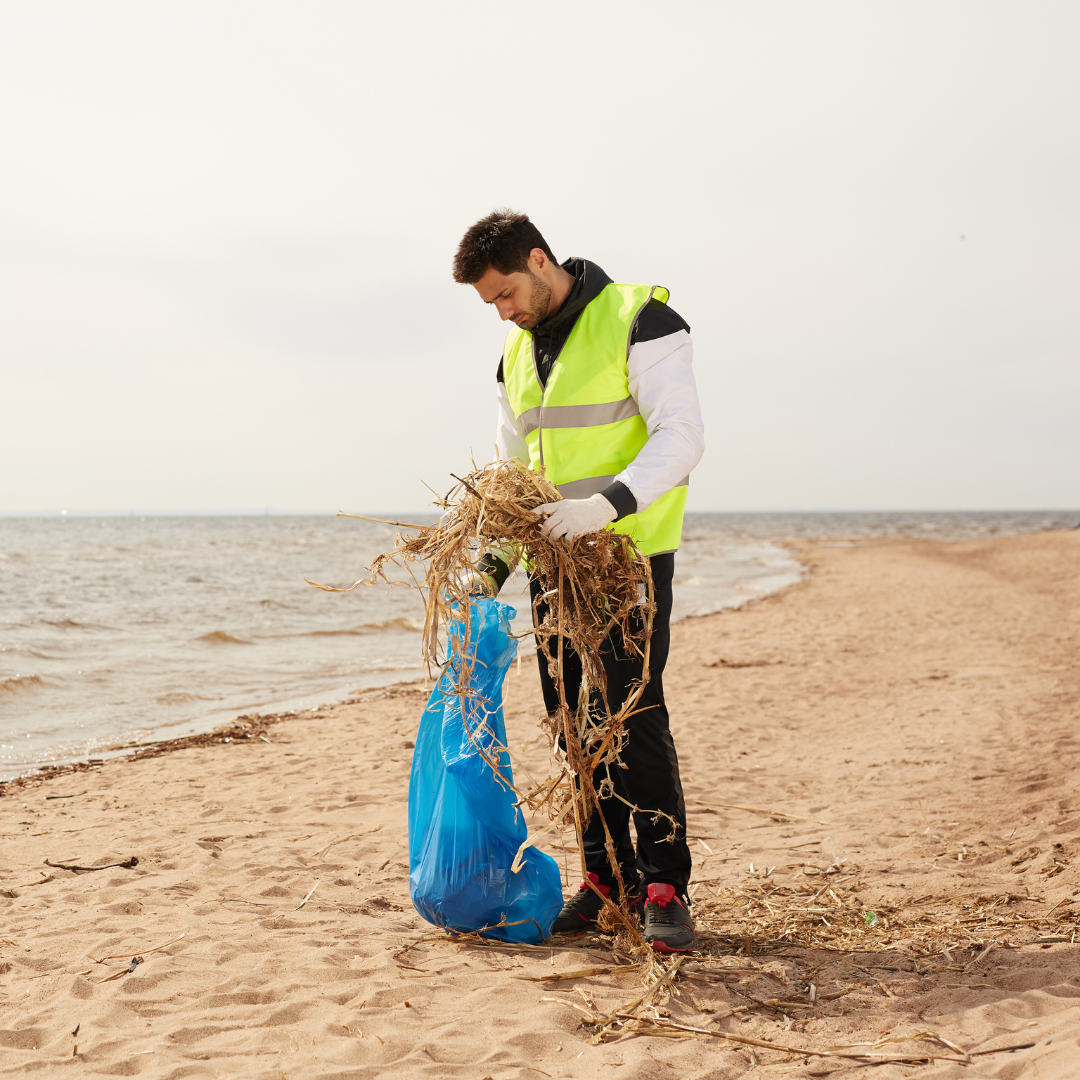 Individual Funder
Giving engaged individuals and citizens an opportunity to support projects in their communities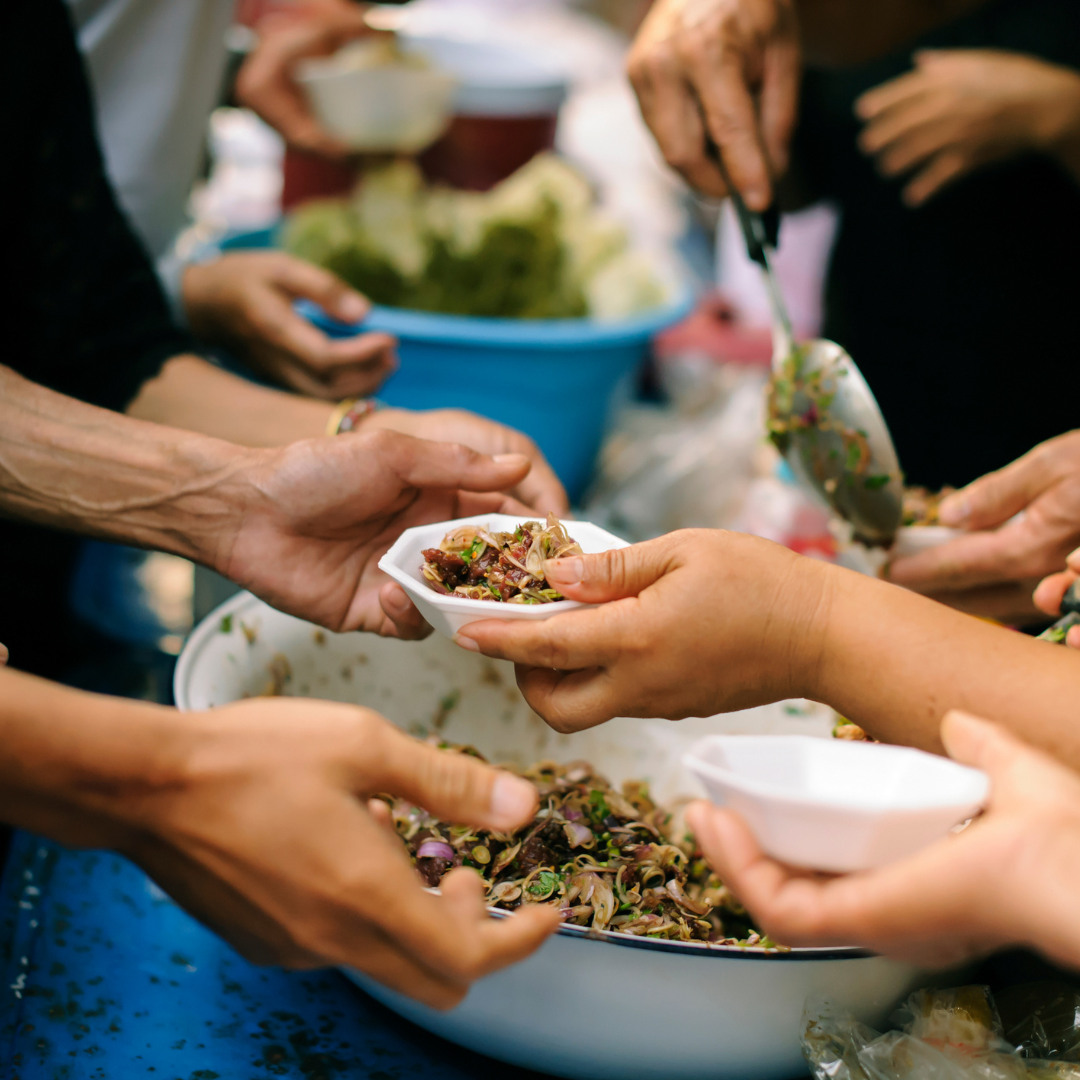 Faith-Based Funder
Assisting faith-based organisations in forging strong relationships with their communities by supporting them in the set up of their Community Outreach Programs.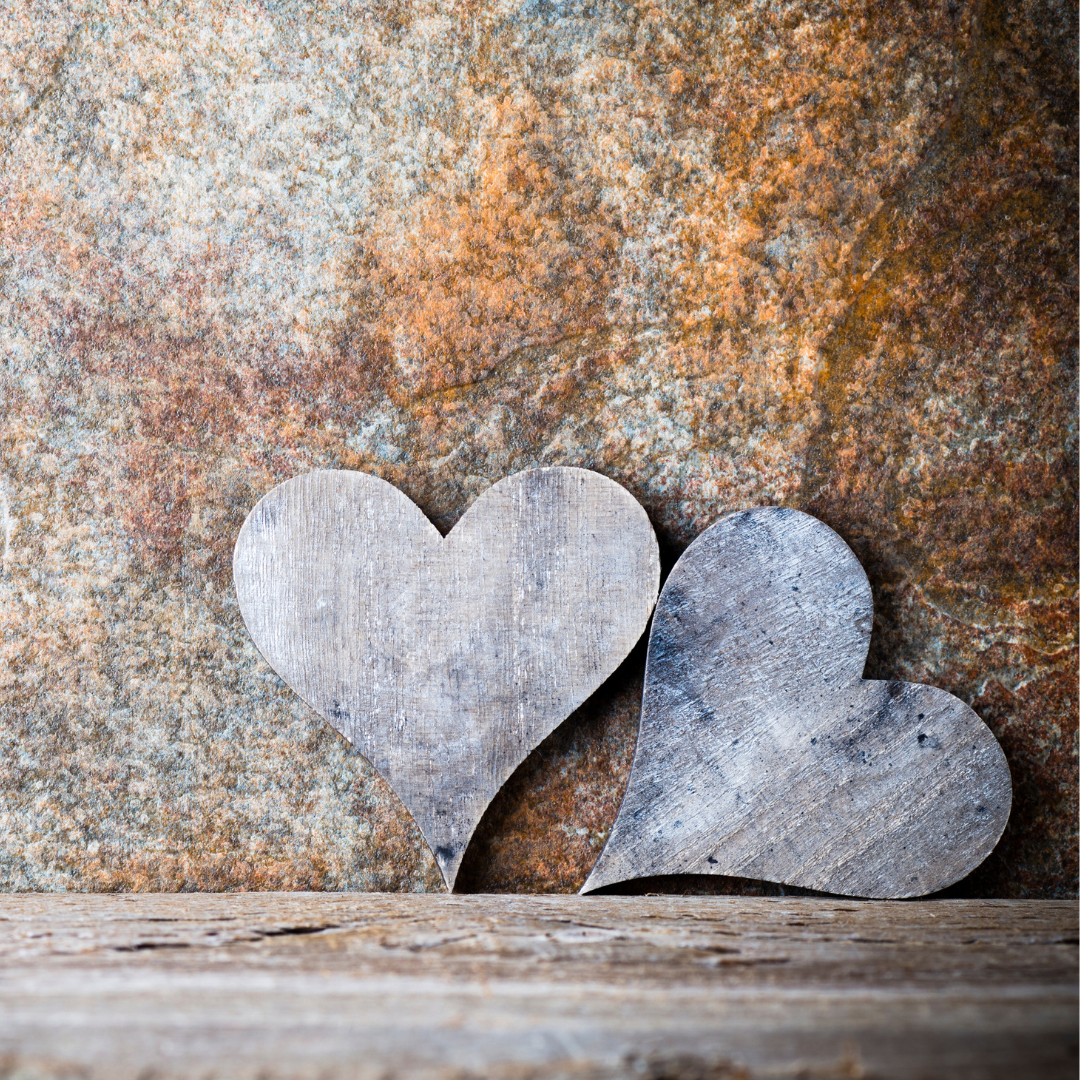 Non-Profit Organisations
Partnering with Non-Profit Funders such as other Charitable Foundations and Charitable Trusts, ensuring their support is directed towards credible and impactful initiatives.
Join our network, submit your projects and enhance your reach and impact
I61 Foundation supports non-profit (NPOs) partners by matching their projects with reputable funders with the same vision and purpose. By partnering with I61 Foundation, NPOs gain access to a comprehensive suite of services, resources and connections that empower them to work more efficiently, sustainably and impactfully.
Increasing outreach, unlocking potential and maximising impact through strategic collaborations
Credible and effective non-profit organisations are the driving force behind sustainable change in vulnerable communities.
Being an NPO itself, the I61 Foundation has a sound understanding that NPOs cannot operate in isolation and require strategic collaborations to support their potential for growth and success. The I61 Foundation values collaboration with like-minded non-profit organisations who may have funding accessible but not the reach to facilitate beneficiary partnerships.
We fully commit to providing our extensive support and expert guidance to our partnerships with non-profit funders such as charitable foundations and trusts. I61 Foundation ensures extensive due diligence and rigorous vetting of projects and beneficiaries ensuring that NPO Funders are able to allocate donations confidently in impactful initiatives, knowing that their contributions are being channelled responsibly and effectively towards making a tangible difference.
MOL Charitable Trust Collaboration
The value of such collaborations is powerfully demonstrated in the partnership enabled by I61 Foundation between MOL Charitable Trust and the various NPOs they support annually. As a linchpin, I61 Foundation facilitates these partnerships, guiding the strategic alignment of projects with MOL Charitable Trust's objectives, in line with the United Nations' Sustainable Developmemt Goals (SDGs), and ensuring good governance thorough compliance and due diligence. Our team ensures that projects are aligned with the criteria set by the Trust and monitor all project progress to completion.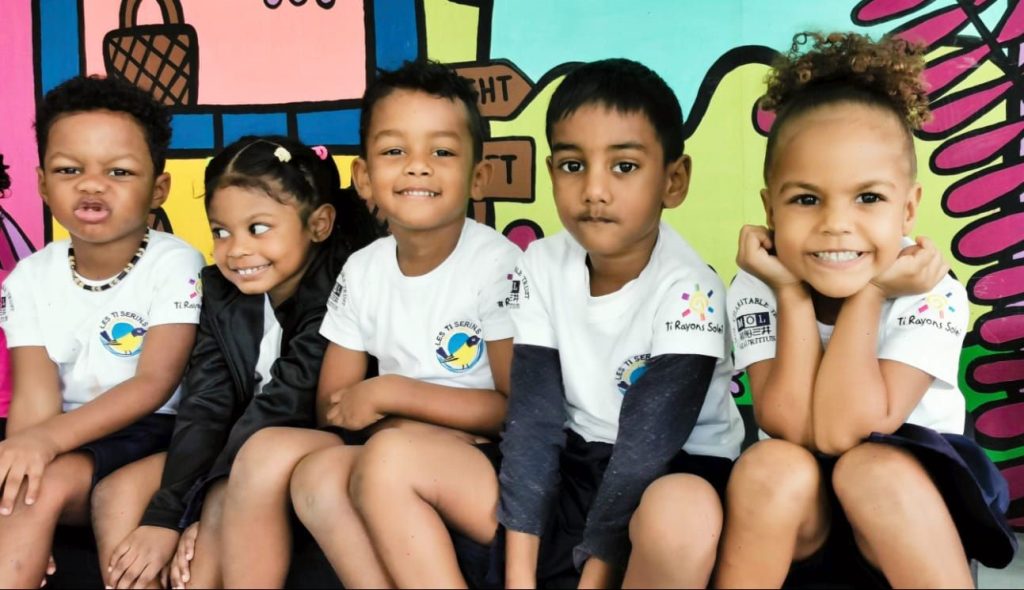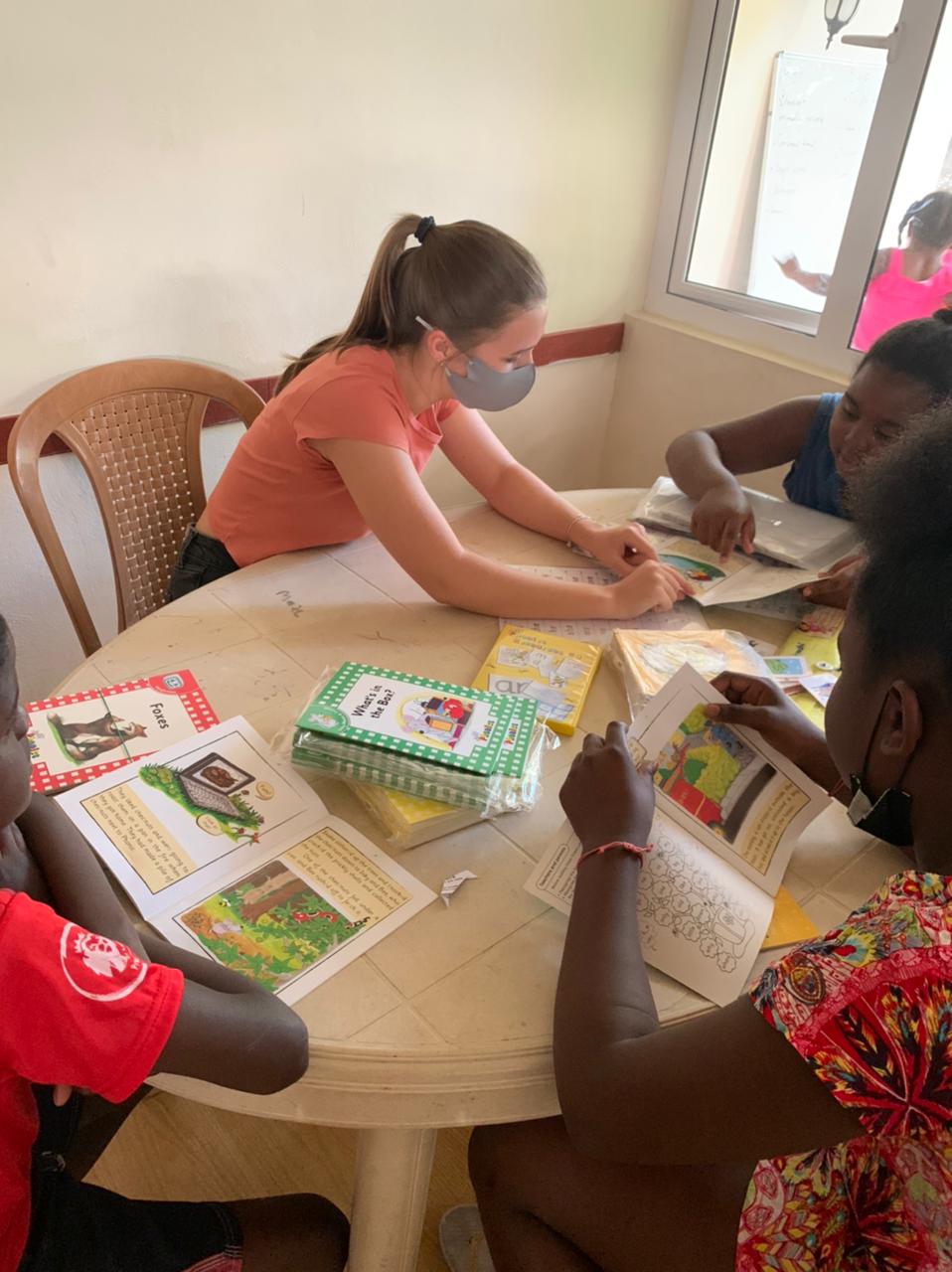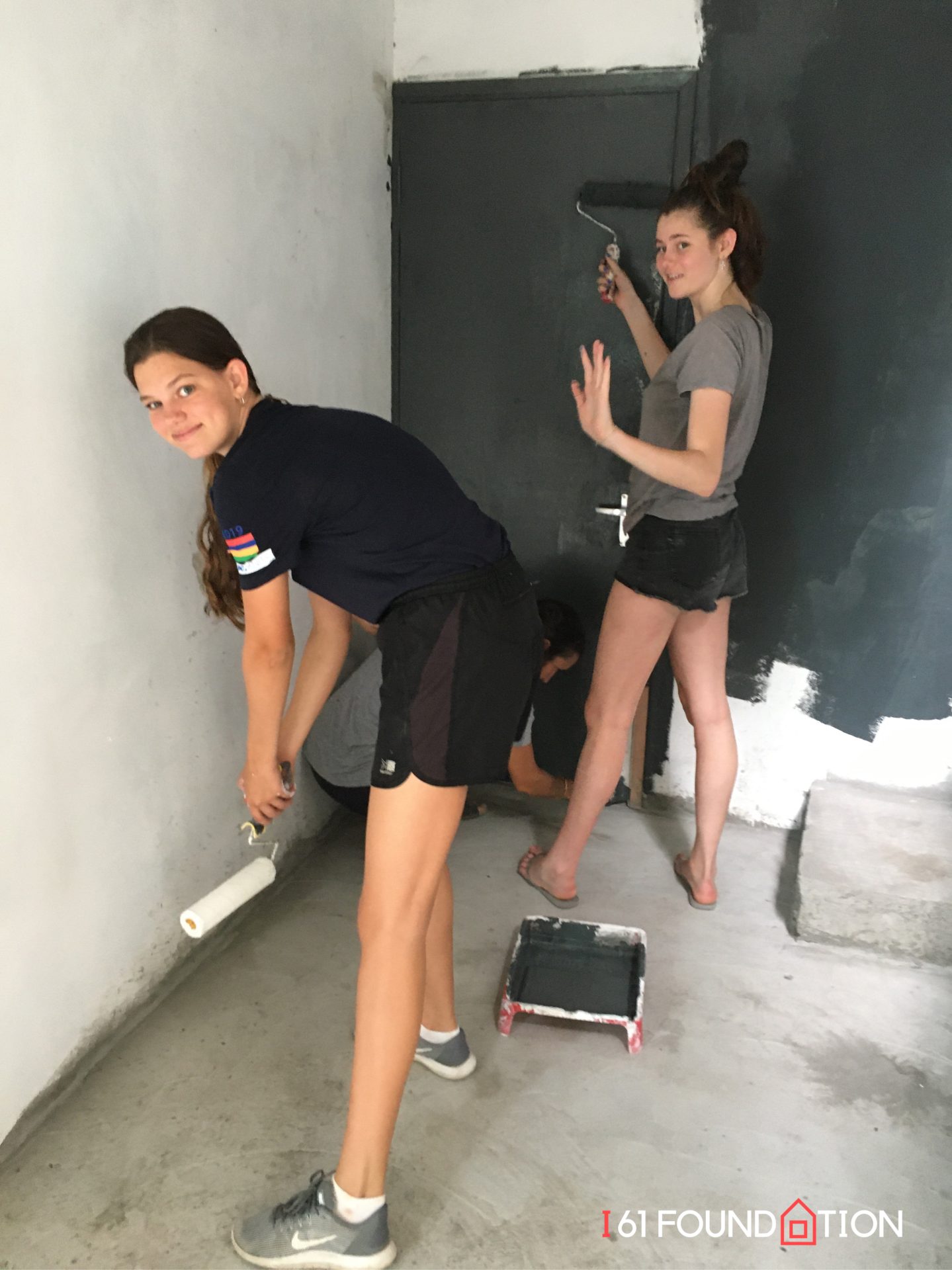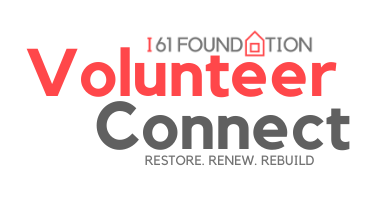 Volunteer Connect is a vibrant platform designed to unite those with a heart to serve and non-profit organisations needing volunteer support.
Volunteer Connect is your starting point whether you're an individual, corporate organisation or school seeking meaningful engagement opportunities or an NPO looking to publicise your specific volunteer needs.
Please sign up if you would like to be a part of Volunteer Connect or contact us on [email protected] for more information.